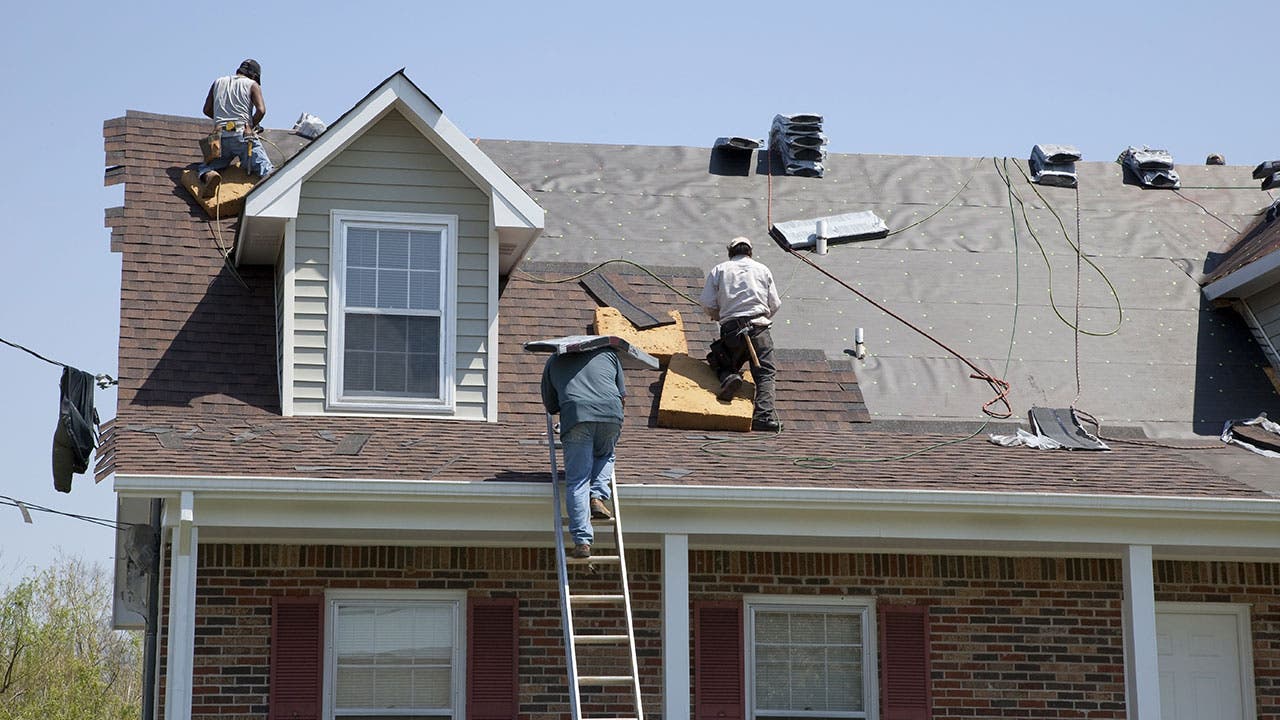 Making improvements to your home is a great way for you to make it more personalised and cosy, but more importantly, home improvements can also increase the value of your home. If you want to make your way up the property ladder towards your dream home, then you need to know how to maximise any value in the property that you live in now. Some improvements can have a detrimental impact on the resale value of your house, but others can boost your profit significantly. Here are 5 home improvements you can make which are sure to increase the value of your home.
Cellar Conversion
Converting an existing cellar space into storage or living space can give your property a 30% increase in value. Converting your cellar is, surprisingly, one of the least complex home improvements you can make as you don't always need to obtain planning permissions. Whilst it may feel like a big job at first, it is one which is worthwhile when it comes to selling your home.
Increase Living Space With A Conservatory
If you want to maximise the living space in your home and feel closer to nature at the same time, then a conservatory is the perfect addition to your property. If you want a better idea for getting started, then think about how you want to use the space and decide whether a traditional or modern style would be best for your home.
Naturally, the biggest section of your conservatory will be glass so be sure to carefully explore your options. Adding a conservatory to your home is considered a permitted development, so you must meet the various standards which the building regulations ask for.
Add Garden Appeal
In many urban areas, garden space is very limited, so if you've got it, make the most out of it, particularly if you are planning to sell it. A simple patio or decking area can instantly transform your garden into a sophisticated outdoor entertaining space and, if you design it as an additional room, then you can add even more to the property value. Good first impressions are essential, so if you are planning on selling, be sure to make your garden appealing with the addition of luxury garden furniture and ensuring the grass is mowed. If you want to add a look of luxury to your garden, then a garden corner sofa and candles is a great addition.
Energy Efficient
Energy efficiency is one of the biggest points on many homebuyers minds. No one wants to buy a home which is drafty and comes with utility bills that are sky high. Investing in energy efficient windows will make all the difference to your home and can also save you large amounts of money on your bills if you are not planning on moving home anytime soon. If you install energy efficient windows, then you can expect to recoup up to 90% back on the cost.
Install A New Bathroom
Whilst a new bathroom can certainly increase the overall value of your property, it can also be a rather expensive investment. However, it is possible to make value-boosting changes on a budget. If you want to keep costs down, then it is best to keep your existing layout. Moving pipes around can be expensive, so instead, you can just update your current features. Updating your bath and shower can have a huge impact on your value and redecorating the room will make it more appealing to viewers in the future.