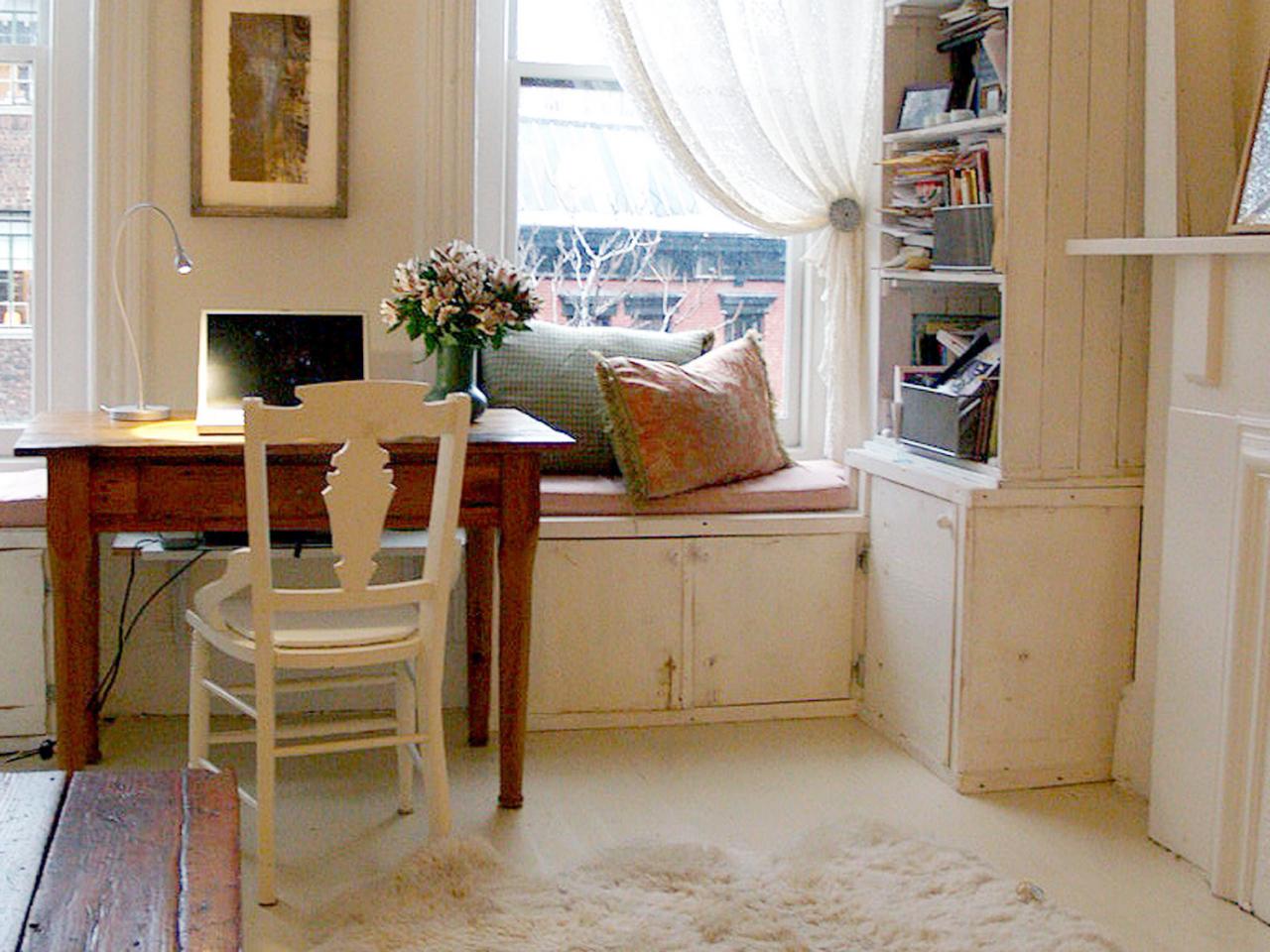 If you work from home or plan to in the future, then one of the things you will need to carefully consider is where you want your home office to be and how you will design it. A well-designed home office can make a world of difference in terms of how effective it is for you on the whole. Poor design can lead to unproductivity, distraction and overall discomfort.
So, for that reason, here are some of the key factors you need to consider when designing your very own home office:
Choose the Right Space
The actual location of your home office can be of vital importance when it comes to ensuring productivity. After all, if you locate your office at the kitchen table, in the midst of lots of home activity, the likelihood of your productivity being low is quite high. Whereas, if your new home office is located in its own separate room, such as the spare room or even a garden room, then you will have a higher likelihood of productivity.
On the whole, the location of your office space will be down to necessity and what is available in your home. If a corner of the kitchen table is all you have available, then this will have to do. But, if you can have your own separate room then this is always much more preferable.
Plan Out the Space
Once you do have the right space picked out and ready to transform, it is time to actually plan out the design of your office. Ideally, you don't want to cram it full of stuff. It needs to be both spacious and light, as well as having good storage options. So consider having a separate wall for your desk and other immediate necessities, then you can put all of your storage options (likely bookshelves) on another, separate, side of the room. This then gives you a great feeling of space.
If you have the time or inclination, try to sketch out the room and the way you want to organise your various furniture pieces. This way you will be able to play everything much easier.
Comfort is Vital
When it comes to an office, home or otherwise, your comfort is of paramount important. Your back health relies on a good office chair, it's a simple fact. For that reason, if you spent more money on any furniture in your home office, it should be on your desk chair and desk ideally. As these are the two pieces you will spend the most time sat at. You're unlikely to kit out the whole room with designer furniture, but ensure these pieces are of the best quality at the very least.
And if you want to give yourself a little bit of a different feeling when working sometimes, then don't hesitate to include a designer sofa in the space. This gives you a different location to work from and a change of comfort for your back. Very important when you want to ensure the long-term comfort of your working life.
Conclusion
On the whole, having a home office can be a great way to ensure your productivity at home is continually strong. But the design of this office is just as important as your own personal motivation to work hard at home. So, plan your home office design carefully and execute it with a little bit of style.